Find An Obituary
Help remember your loved one with a thoughtful memorial, honoring the story of their life and family, as well as obtain details on their funeral arrangements. Click below to view our obituary listing.
Join the Mailing List
When an obituary is published to our site, we will notify you by email. This service is free, and you may unsubscribe at any time.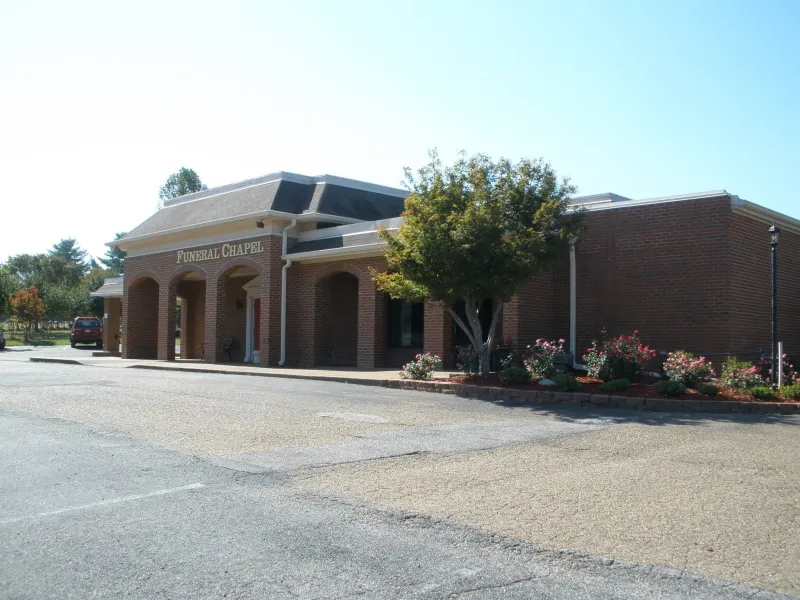 Providing Millington Area Families With Quality Funerals And Burials Since 1955!

Northridge Woodhaven has provided funeral, cremation and burial services to the Millington & Shelby County area since 1955. It's our honor to assist families as they begin their grief journey.
Of the many arrangements made after losing a loved one, the first is the selection of a funeral home. Our staff can help create a beautiful tribute and provide guidance and suggestions on the many decisions made when planning a funeral, cremation, memorial, celebration of life, and/or burial service.
We take pride in meeting the specific, and sometimes unique, needs of each and every family. Please use our website to learn about the funeral, cremation and permanent memorialization services we offer, as well as our pre-planning and grief support resources.
If you have any questions or concerns, please contact us at anytime. We are here to help you!
Plan Ahead
Advanced planning is a thoughtful and considerate act that your loved ones will truly appreciate when the time comes.
Customized Tributes
Customizing the service for your loved one allows you to truly honor their memory with unique and personalized details.
I wanted to take a moment to thank Ms. Dee for always being so pleasant and just an absolute pleasure to work with. During such a difficult time in our lives, Ms Dee treated my family like her own . She is very polite and empathetic and made us feel like we mattered. With all the craziness that has come in 2020 amidst COVID, it's reassuring to know that there are still good caring people in this world. I wanted to make sure Ms. Dee knew how much her kindness contributed to the healing for our family. Thank you for being you!
Susan Payne
Thank you Northridge Woodhaven for taking such great care of our family at a time we needed extra. The loss of a child is never easy, yet alone the loss of an infant is even more devastating. Mrs. Dee was so compassionate and gentle with all the intricate details down to assisting with the design of the memorial to celebrate our dear Bailey. Thank you again Northridge staff for your care and compassion and thank you Mrs. Dee for being where God must have had a hand at placing you to love on His people at their time of need.
Deneen Burroughs
Mrs. Dee thank you for making the hardest time of my life a little easier and for providing my family with such a warm caring atmosphere. This difficult time will always be remembered, however your compassion during this time will also be remembered.
Janee Lewis
Good people work there. Mrs. Dee is "the best!" Her love and compassion for what she does is felt by all that come in contact with her.
Nathan Boyd
Mrs. Dee is a jewel! She offers professional services to the families of millington and the surrounding areas.The level of concern,and attention to my family during our time of bereavement she gave to us was just heart touching . She has even contacted my family since to check on us.to let us know we were on her heart! Now, that's someone special! Thanks Mrs.Dee for all you do.
Antoinette Daniel